Our Plant Selection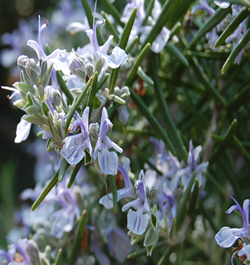 Groundcovers
With hundreds of groundcovers in our inventory we're bound to have something for you project.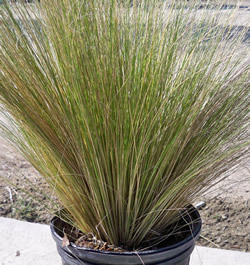 Grasses
Grasses are becoming a common plant used on various projects around the county.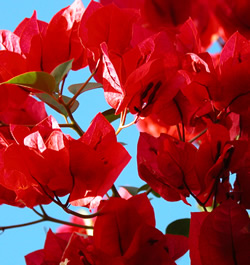 Shrubs
We stock large amounts of 1 gallon, 5 gallon shrubs and 15 gallon of all species.
Need Contract Growing?
Whenever you need a quality plants to be available at a given time in the future, consider beginning a custom contract growing program. At a discount most anything in containers ranging from 2 1/4" liners to 5 gallon containers.
You'll then be guaranteed of having uniform, healthy plants when you need it. We've listed the major benefits to this program.
Please call our offices to have us tailor a program specifically for you.